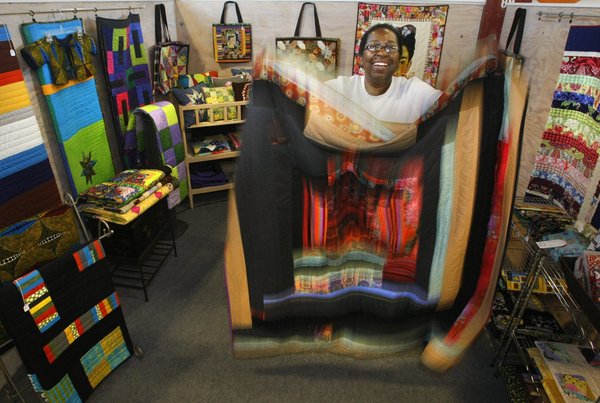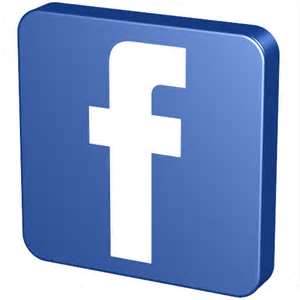 Born and raised in the small California beach towns of Santa Monica and Venice Beach, I was surrounded by cultural diversity and audacity.  My mom taught me to sew at the age of 6 and I dreamed of becoming a fashion designer.  After attending design school, I ended up in banking and insurance (a girl's gotta eat!) but my passion for fabric and sewing never faltered.

I have traveled to many countries and have wonderful memories of kindness, music, smells and color, color, color!  Letting go of the color theory rules taught in school, I've learned to trust MY color sense which permits me the freedom to play and have fun.  Trusting myself - huge lesson! 

I am self taught but have been surrounded by quilts my entire life.  As a young girl, I remember watching relatives piece and quilt by hand.  I've visited countries and watched quilting demonstrations, refusing to try when the needle and thread were handed to me.  Always had quilts on my bed, but never tried making one until 2009.  Now, I quilt almost every day.